Industrial Parking Lot Available for Lease
Buschman Properties also offers a large industrial truck parking lot accessible from E. 43rd St. in Cleveland.
This versatile lot is available for lease and is conveniently located near major highways and commercial and industrial facilities in Midtown Cleveland.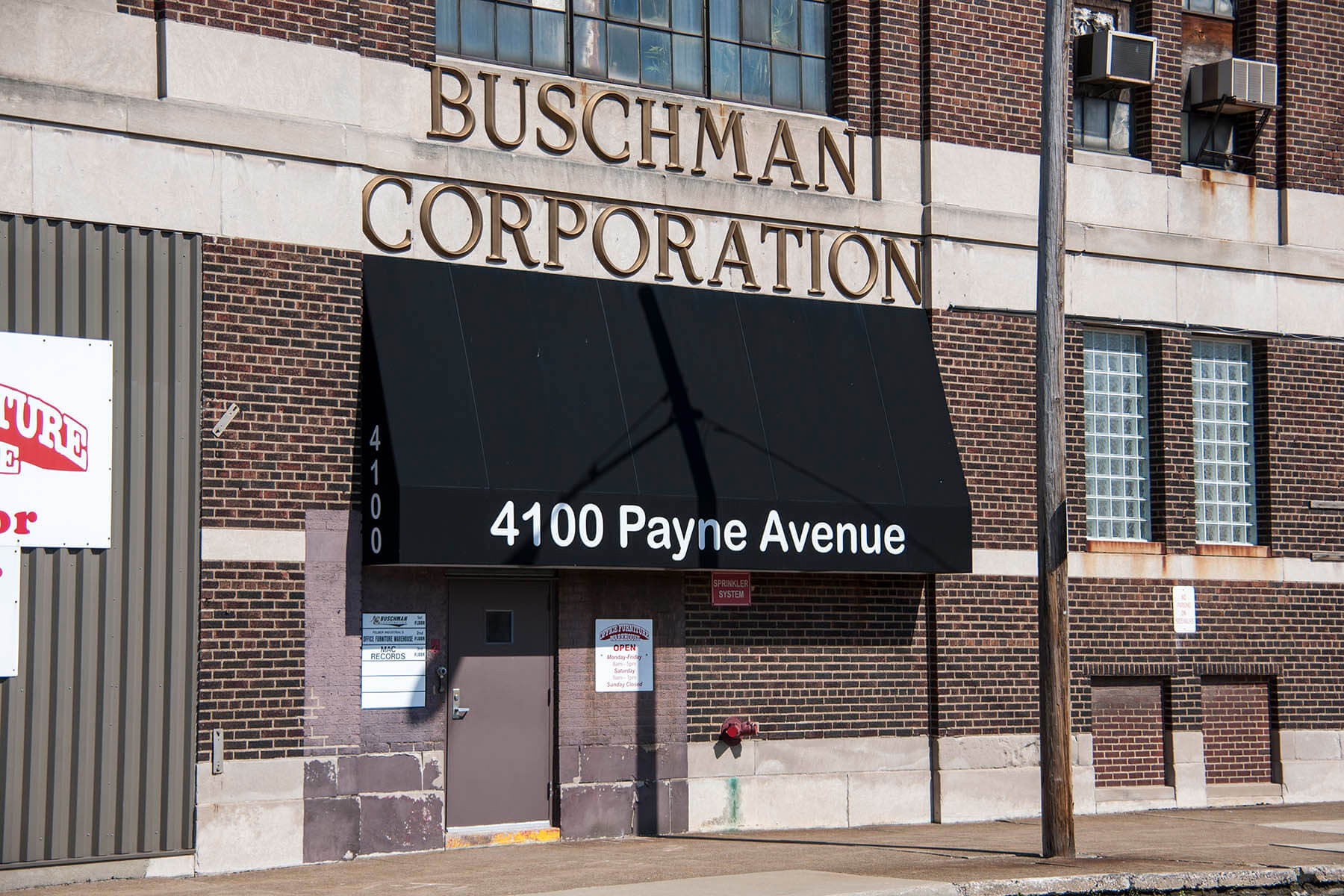 This parking lot does not offer access to our facility at 4100 Payne Avenue, Cleveland, OH.